About the SBDC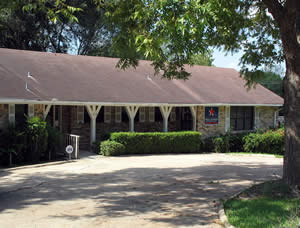 The Small Business Development Center (SBDC) at Blinn College provides free business consulting and affordable training to entrepreneurs and small business owners and managers. Our professional consultants can help evaluate financing alternatives, develop loan packages, review and update business or marketing plans and strategies, and access financial check ups and recommendations. Our workshops and seminars cover a wide variety of business topics.
Our area of service is the Texas counties of Austin, Colorado and Washington. We are funded by Blinn College and the U.S. Small Business Administration and we are a member of the University of Houston SBDC Network.

For answers to common questions, visit our FAQs page. If you have other questions, please call us at 979.830.4137 or email us at sbdc@blinn.edu.