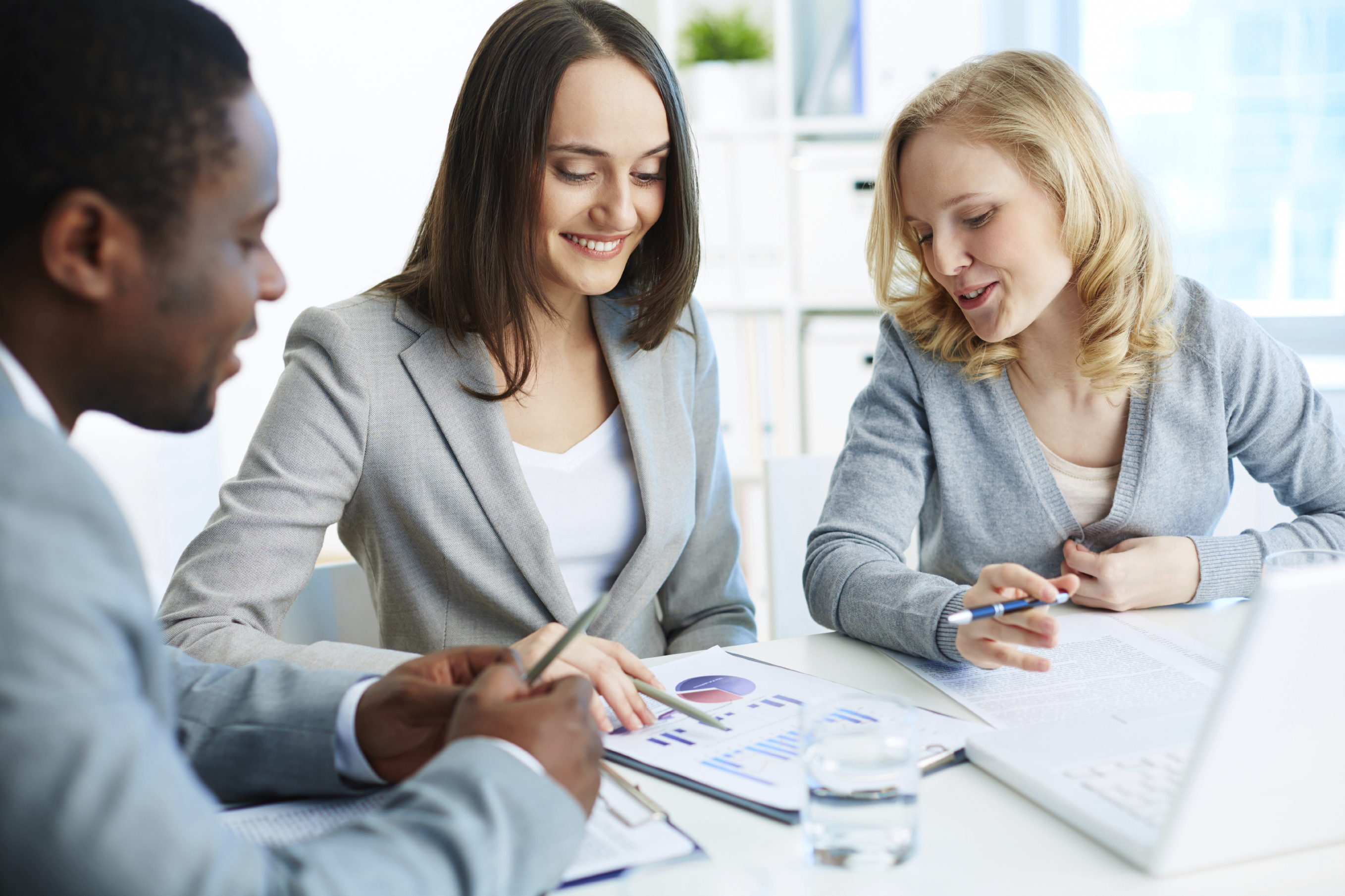 Business Advising
Blinn College SBDC offers confidential, no-cost business advising to small business entrepreneurs throughout Southeast Texas. Whether you want to start a business or take your existing business to the next level, we're here for you. Many of our qualified business advisors have advanced degrees and are extremely knowledgeable in helping emerging and growing businesses design growth strategies and make better decisions to get results and achieve business goals.
Meet With An Adviser
We connect you with advisers whose expertise meet your interest and needs. All sessions are one-on-one, strictly confidential and provided at no cost. We can help you explore or evaluate your business idea or discuss opportunities for your existing business. Our advisors can also help you create a business and marketing plan, review your financials, resolve problems, and make solid business decisions.
If you are interested in taking advantage of the Blinn College SBDC's no-cost advising services, simply fill out the appropriate forms linked below and submit them to sbdc@blinn.edu. You will be contacted within two business days to schedule an appointment with an advisor.
Forms
Areas Of Expertise
Our advising expertise focuses on areas that are important to accelerating business growth. With an array of business expertise on our team, we can assist you in many aspects of your business:
Not ready for a one-on-one session? Attend a business workshop.
FAQ's
Have a question? View the most frequently asked questions by our clients.