Individual consulting
Our professional business consultants help develop business plans and strategies, identify financing options, prepare loan packages and conduct financial check-ups using ProfitCents, a financial analytical software. We can help you plan your marketing strategy, design & print business cards and fliers, and make a website for your business. Our consultants have extensive, practical experience in various business related fields. Most have advanced degrees and have been business owners themselves. Consultant resumes are on file for public viewing during regular office hours.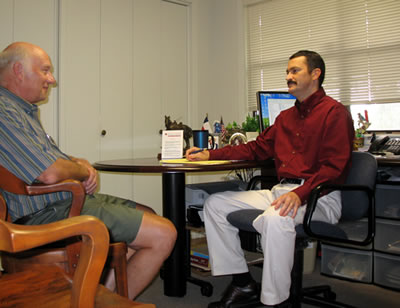 You may request individual consulting by calling us at 979.830.4137.
All information provided and discussed during consultations is held in confidence. We do not share your personal or proprietary information with anyone.